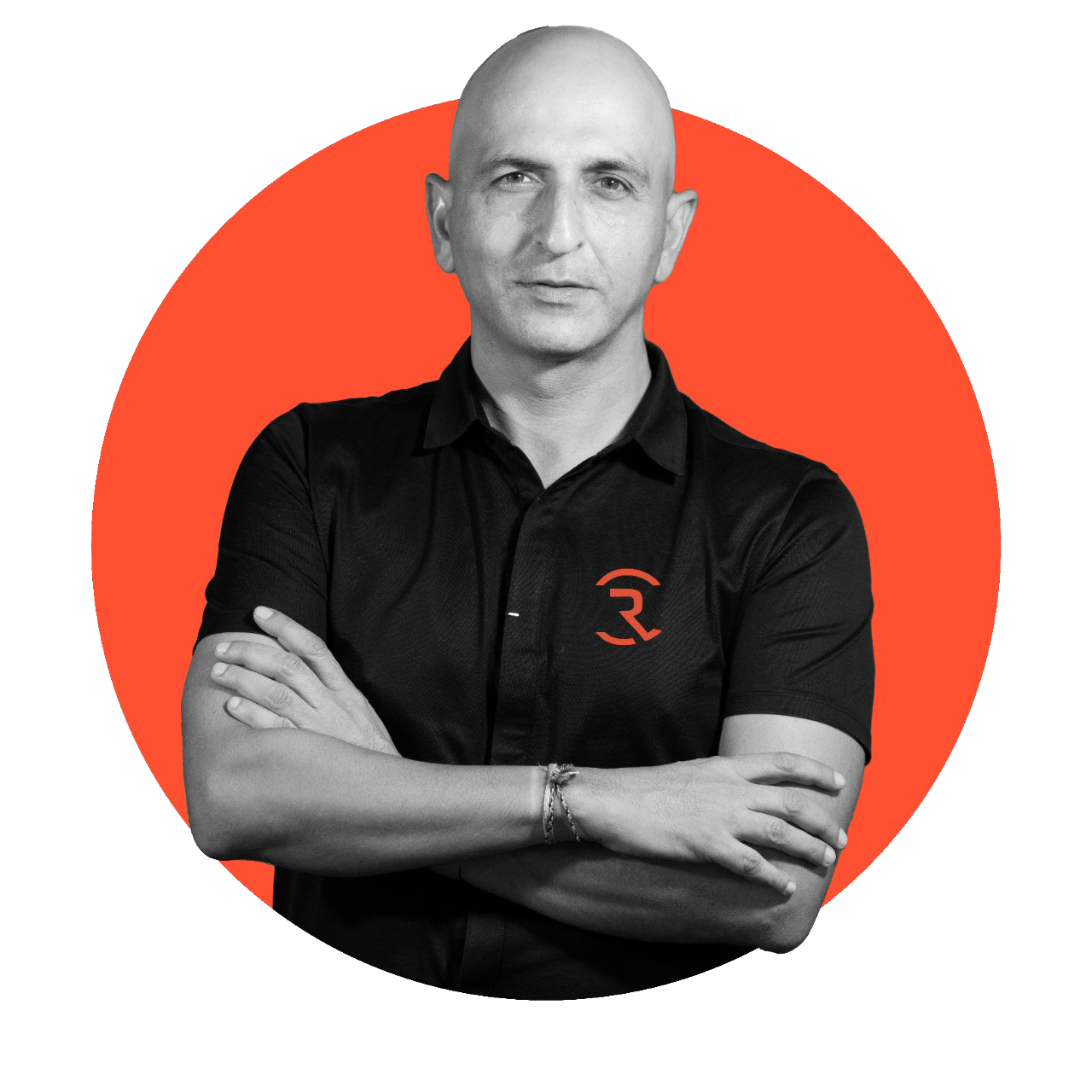 With much pride, Saarathi celebrated its first birthday on 14th April. A year ago, we embarked on this journey with a big dream and an unwavering hunger to win! Looking back, our achievements over the past year have been nothing short of remarkable – we've conquered hurdles, celebrated victories, and worked as a cohesive team.

We, "Saarathis", truly believe that this is just the beginning. We aim to accomplish many more rewarding years ahead, filled with new milestones and triumphs. With your unwavering support and faith in Saarathi, we know that the best is yet to come. Thank you, each and every one of you, for being a part of this incredible journey!

Together, we will continue to soar to greater heights!
Manish Sharma
Co-Founder & Chief Business Officer, Saarathi.ai